Next GIRT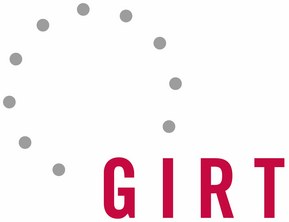 The next GIRT will take place on Thursday, 6 October 2022, at 6 pm at the Speisemeisterei restaurant in Stuttgart.
The topic will be hydrogen in public transport. We are pleased to announce that Mr. Markus Wiedemann from Stuttgarter Straßenbahn AG will speak on the topic of Experiences and findings of the SSB in the use of fuel cell buses.
Invitation will follow shortly.
If you have any questions about the event, please do not hesitate to contact us.