Next GIRT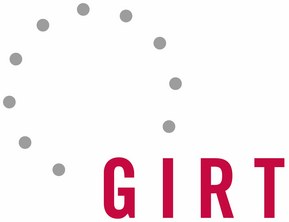 The next GIRT will take place on Thursday, 06.10.2022, at 6.00 pm at the Speisemeisterei restaurant in Stuttgart.
Dr. Vinod Talgeri is an independent entrepreneur and consultant for management, engineering and IT. He has a PhD in outsourcing from the University of Stuttgart and the Fraunhofer Institute for Production Technology. Prior to that, he obtained a diploma in computer science from the University of Stuttgart. Prior to his current self-employment, Dr. Talgeri held management, sales and marketing positions at various international industrial and IT companies.
As Managing Director of TALGERI CONSULTING, he provides consulting services to European and Asian governments and corporations.
Dr. Talgeri also lectures to business and private audiences. In addition, he writes professional books.
We are pleased that Dr. Talgeri will be speaking on the topic The secret of success of Indian companies - What do Indians do differently?
To participate, please register via this link.
If you have any questions about the event, please do not hesitate to contact us.