Next GIRT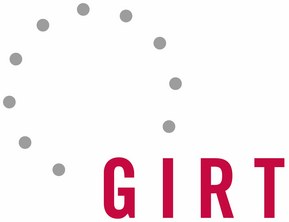 The next GIRT will take place on Thursday, 20.04.2023, at 6.00 pm at the Speisemeisterei restaurant in Stuttgart.
Peter Friedrich has been Chief Executive of the Stuttgart Region Chamber of Skilled Crafts since 1st of March 2022 and will speak at the GIRT on the topic of Indo-German partnership in training and securing skilled labour.
From 2005 to 2011, Friedrich was a member of the German Bundestag and, among other things, spokesman for small and medium-sized enterprises, crafts and the liberal professions. From 2009 to 2011, he was Secretary General of the SPD Baden-Württemberg. Afterwards, the administrative scientist held the office of Minister for the Bundesrat, Europe and International Affairs of Baden-Württemberg in the Green-Red cabinet of Winfried Kretschmann until 2016 and was also the state's plenipotentiary to the federal government. After leaving politics, Friedrich was a partner in a management consultancy for strategy and communication.
To participate, please register via this link.
If you have any questions about the event, please do not hesitate to contact us.