Indian Summer/Indian Film Festival 2021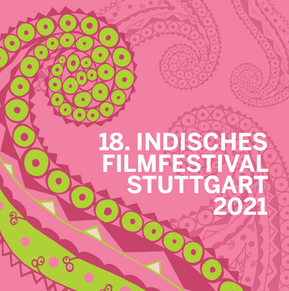 Once again in 2021, the Indian Honorary Consulate Stuttgart is conducting the Indian Summer. Considering the developments of the Corona pandemic, some events may take place online or as hybrid format.
The Indian Film Festival will take place from 21st until 25th July 2021. Film productions from different regions of India will be shown. The festival reflects the growing internationalisation of Indian films as well as the interest in Indian culture in Germany. The program of the Indian Film Festival can be found here.
From 19th until 23rd of July 2021 the exhibition "Indian Encounters" will be organized. Parts of the exhibition will be made available online this year. Currently artists based in Germany can apply for participating in the exhibition. Prerequisite is that the artworks are related to India. Of interest are various works from painting to photography, from small to large format, from abstract to representational.
Those who are interested to take part in the exhibition should send their CV and artistic portfolio to Ms. Maria Dobritzsch (maria.dobritzsch(at)lappgroup.com) latest by 9th April 2021.