Indian Summer/Indian Film Festival 2021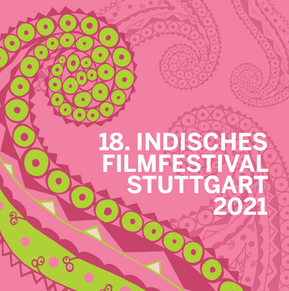 Once again in 2021, the Indian Honorary Consulate Stuttgart is organizing the Indian Summer. Considering the developments of the Corona pandemic, some events may take place online or as hybrid format.
The Indian Film Festival will take place from 21st until 25th July 2021. Film productions from different regions of India will be shown. The festival reflects the growing internationalisation of Indian films as well as the interest in Indian culture in Germany. The program of the Indian Film Festival can be found here.
From 19th until 23rd of July 2021 the exhibition "Indian Encounters" will take place. Young artists get a platform to present their artworks to a wide audience. The artworks open different perspectives on India and thus promote the intercultural exchange.
Indian Encounters" will take place in the premises of U.I. Lapp GmbH Stuttgart. During the exhibition various artworks can be visited from 10 AM until 4 PM. The valid Corona rules will be respected. No entrance fees will be charged.
Beyond that, parts of the exhibition will be made available online. Besides a virtual tour there will be discussions with the artists.
Further information will follow soon.