Indian Summer & Indian Film Festival 2022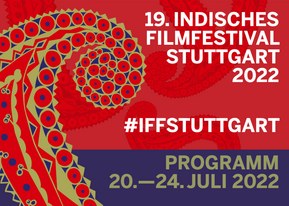 Once again, the Indian Film Festival will take place from 20th until 24th July 2022. Film productions from different regions of India will be shown. The festival reflects the growing internationalisation of Indian films as well as the interest in Indian culture in Germany. More information on the Indian Film Festival can be found here.
In addition, the Indian Honorary Consulate Stuttgart is organizing the Indian Summer. A varied programm of Indian related events will is organized from 18th until 24th July 2022.
You can find all events in the program booklet (Indian Summer from p.68).