Next GIRT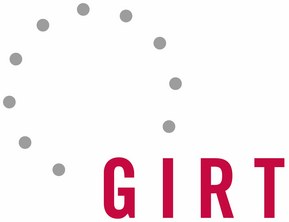 The next German-Indian Round Table will take place on Tuesday, 24th May 2022 at 6 PM at Bischoff Club-Restaurant in Stuttgart.
We are particularly pleased to announce Dr. Stefan Tetzlaff as our guest speaker. He will talk on the topic:
"MSME meets Mittelstand: On the sense and purpose of a new MSME format between Germany and India".
We kindly ask you to register for the German-Indian Round Table latest by Friday, 6th May 2022 via E-Mail (info@honorarkonsulat-indien.de).
The Corona regulations will be will followed during the event.